Il 25 ottobre uscirà il primo EP dei The THIRTEEN, la band che ha visto il suo debutto lo scorso marzo formata da Mao e Mizuki dei Sadie, EVIL MAD SCIENCE. 
La versione limitata comprende 5 canzoni più l'mv di BITES THE BLACK, mentre la versione normale contine una traccia extra, esattamente la quarta  Junky Monkey Boogie Down.
Da pochi giorni la band ha inoltre diffuso il video promozionale per la traccia BITES THE BLACK che potete visualizzare qui di seguito. Esso mostra chiaramente la direzione in cui intende evolversi la band, ovvero una serie di atmosfere cupe che rispecchiano anche il testo della canzone stessa.
Inoltre è stato programmato un tour nazionale che partirà il 4 novembre e si concluderà in  data 3 gennaio 2018.
Short Tour 2017-2018 – 

EVIL MAD SCIENCE

11-04  Kashiwa ThumbUp [MAP]
11-05 Yokohama BAYSIS [MAP]
11-12 Sendai HooK [MAP]
11-22 Nagoya HeartLand [MAP]
11-26 Hamamatsu FORCE [MAP]
12-15 Fukuoka DRUM SON [MAP]
12月17日(日) – Osaka DROP [MAP]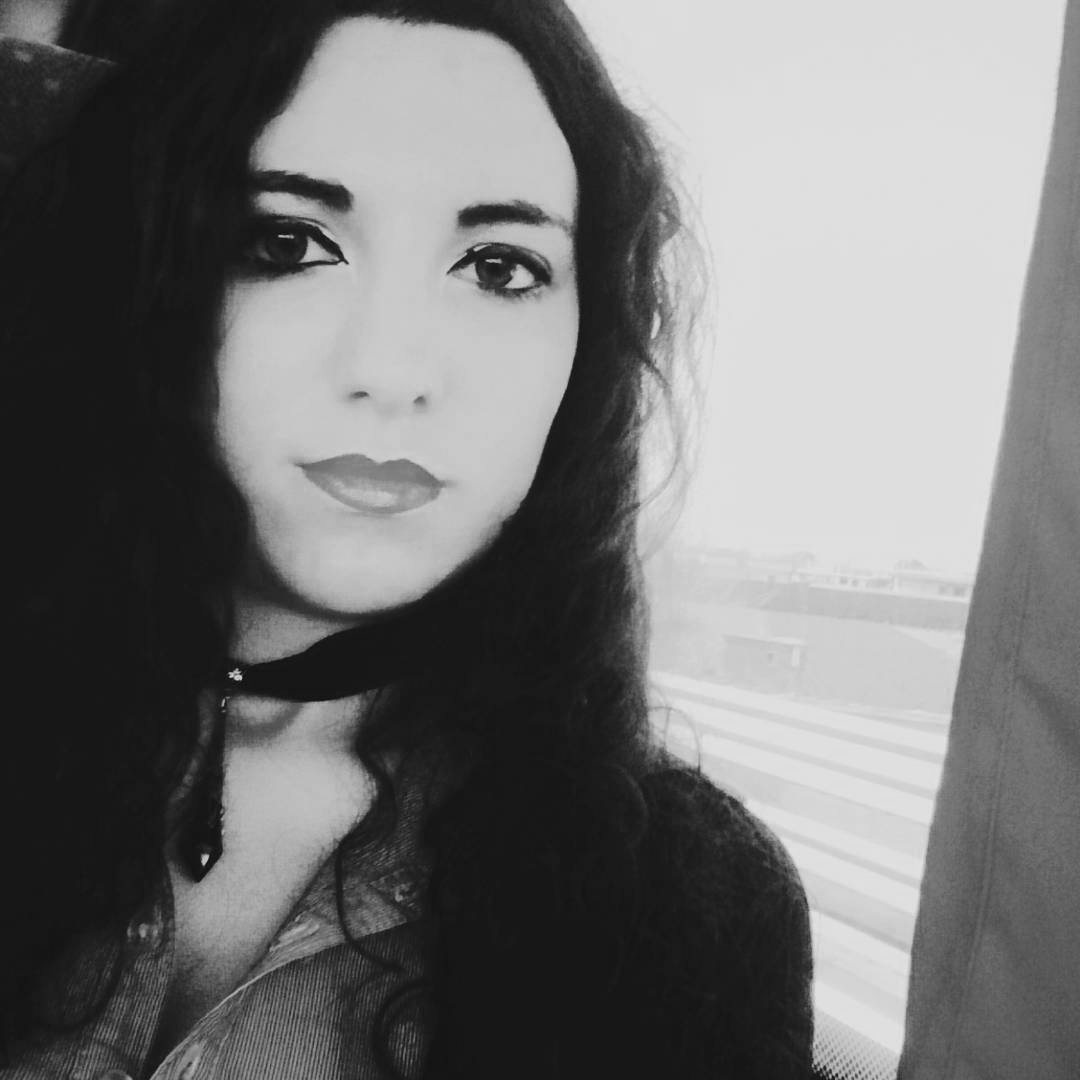 Classe '90. Nella vita mi occupo di codice e grafica, nel tempo libero navigo verso mondi fantastici