Sailor Moon exhibition MUFANT
Sailor Moon exhibition at MUFANT museum for its 25th anniversary in Italy
For more than 25 years the anime series "Pretty Guardian Sailor Moon" has been in Italy. How do you celebrate an anniversary of a series that still conquers the different generations? It's like this: until June 30, 2021 you can go to MUFANT museum in Turin and visit its exhibition! If you do not have the chance, I leave here the video of my video review. I hope it can make everyone immerse, as if you were there, at the exhibition!
🌙 P. S. I remember that the review is totally personal.
🌙 P. S. II The collected material is my property.
🌙 P. S. III Please, active English subtitles if you don't understand or don't know Italian language.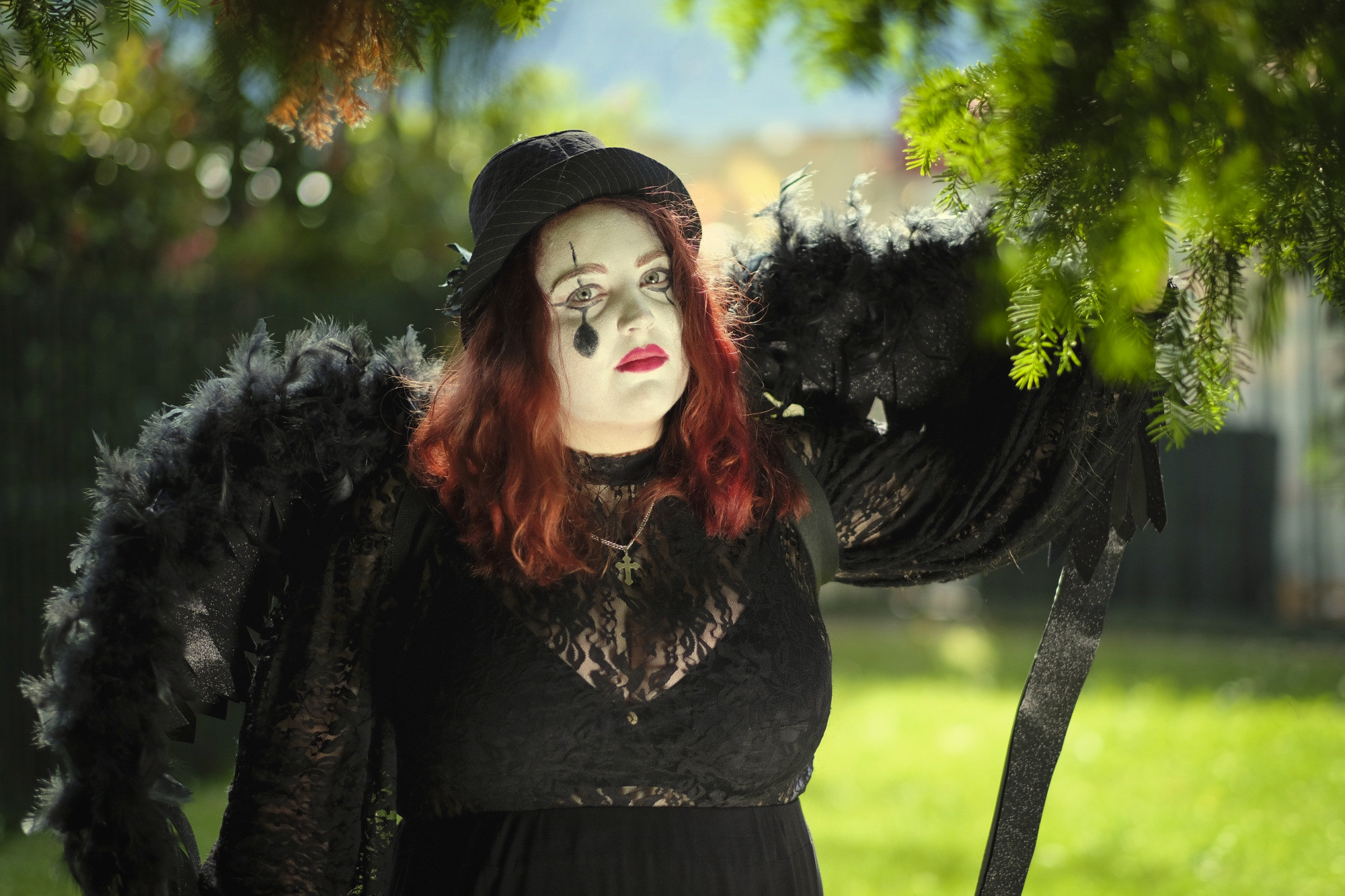 Lover of Japanese culture and music and subcultures, I bring to light old glories and new talents through my videos Sometimes I will bring special videos, so also to break away from the usual videos for a moment