Dark Journey, Deep Grace: Jeffrey Dahmer's Story of Faith
Dark Journey, Deep Grace: Jeffrey Dahmer's Story of Faith by Roy Ratcliff was released in 2006. This book is a collaboration with Lindy Adams, editor of The Christian Chronicle magazine.
Ratcliff is a Minister of the Church of Christ who served in Kansas and Wisconsin. He's also married and has two grown children.
The unexpected human and spiritual experience with the serial killer Jeffrey Dahmer in 1994 made him the decision to continue his mission in the Wisconsin penitentiaries.
When a Times' journalist asked him why he decided to make the Milwaukee Monster's spiritual journal public, he replied
"… I became a bit tired of hypocrisy."
In this book, Ratcliff emphasizes his disappointment against his own Christian Community, which doesn't accept the idea of the baptism of someone like Dahmer. And also they don't accept the idea he can find consolation and redemption in the Faith of Christ.
Dark Journey, Deep Grace: Jeffrey Dahmer's Story of Faith – Plot
Father Roy agrees to meet Dahmer despite his understandable doubts. The "monster" is a 34-year-old man, calm and gentle. He looks to have a very good knowledge of the Gospels that he studied by mail.
This is the beginning of a journey of Faith, friendship and mutual trust that will last until Dahmer's death, just seven months later.
In this book, Ratcliff recounts the media scrutiny he faced after baptizing Jeffrey, as well as the skepticism and criticism from his community for welcoming "an individual like Dahmer" into the family of Christ.
Moreover, he shares with readers the heartfelt "father-to-father" conversations he had with Lionel Dahmer before and after the private funeral service held on December 2, 1994.
Review
I chose to review this book because of the author's direct, candid, and courageous perspective. Roy Ratcliff offers a unique take on the infamous Jeffrey Dahmer case.
As someone who has read numerous books about Dahmer's heinous acts and the psychology behind them. I have noticed a common theme among those who spent time with him after his arrest – a reluctance to admit to any sense of friendship or empathy for the "Milwaukee Monster".
For instance, in "Grilling Dahmer", Patrick Kennedy -the detective who gathered Dahmer's complete confession in just six weeks- suggests throughout the book that he saw a human and normal side to Jeff, with whom he could empathize.
Kennedy acknowledges saying farewell to Dahmer before the judge entered the courtroom to read the verdict. He confesses to running away from the courthouse and feeling a sadness that he would never see him again. However, Kennedy stops short of calling it a "friendship."
Father Roy repeatedly emphasizes that Jeffrey Dahmer was his friend and that they had a personal connection.
"Dark Journey, Deep Grace" is the account of two different souls who, the more time they spent together, found themselves reflected in each other.
Ratcliff avoids the easy trap of labeling Dahmer as simply evil.
Even Father Roy has felt such feelings many years ago when he could not connect with his community of believers and was transferred, he faced depression and thoughts of death. The Jeff he encountered was a young man without a future, clinging to faith in an attempt to assuage his remorse, desperation, and desire to die.
Father Roy himself experienced similar feelings many years ago when he was unable to connect with his congregation and was transferred, facing depression and suicidal thoughts.
"Here, that's why I was called to this task, because I could understand."
Lionel Dahmer can also understand "as a father to a father" because his son had been arrested for a minor offense in the past.
In the book, the author shares the Thanksgiving card he received from Jeff just before his death, Lionel Dahmer can also understand "from father to father" because his son was previously arrested.
"Thank you for your friendship and for dedicating your time and effort to help me understand the Word of God."
Conclusions
Dark Journey, Deep Grace tells an unexpected story of first steps in faith, profound questions about the Bible, the meaning of life, and the possibility of redemption.
As an atheist, I found the book to emphasize how important it is for human beings to believe in something greater, to believe in the possibility of redemption, regardless of how much evil may have resided within us.
From my perspective as a non-believer, I greatly appreciated Father Roy. He is a "rock" priest who strips faith of suffocating rules. He teaches a serial killer how to love God and spread His word with the few means available in a prison.
Roy believes in Jeffrey Dahmer's repentance and asserts it bluntly, without hesitation.
He admits to the pain he felt upon learning of Dahmer's death, as well as his revulsion and anger towards the American prison system that handcuffed his friend's corpse so he could leave the penitentiary.
The author beautifully describes the solar eclipse that occurred on the day of Jeff's baptism. A sign that he interpreted as positive because "after darkness, light returns to shine."
In less than 150 pages, Father Roy spares no one, neither the morbidity of the media, nor his own religious community, where people say:
"If Dahmer can go to heaven, then I don't want to go there."
His response was:
"Do you then believe that Christ's blood is so pale that it can only wash away some sins? Perhaps yours?"
He doesn't even spare David Dahmer, who showed up anonymously at his brother's funeral and didn't share a single memory from the pulpit. Father Roy did.
Do I recommend reading this book? Yes, if you have the humility to recognize that both good and evil reside within each of us. No one can claim immunity from their dark side.
Yes, if you have an open enough mind to the second chances that life can offer.
And yes, if you're interested in delving into an unprecedented aspect of Jeffrey Dahmer.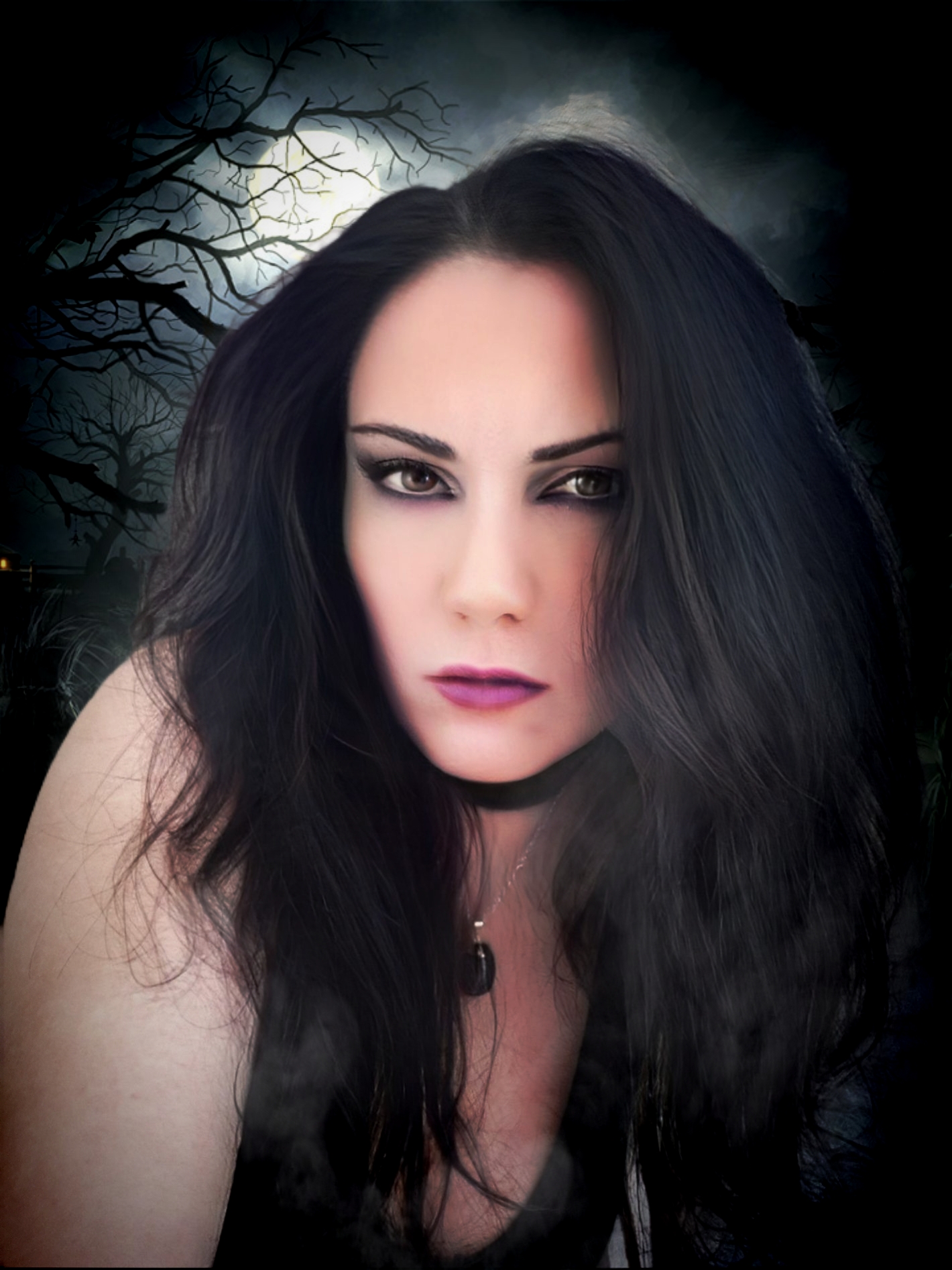 Vampirism expert in reality, history and legend
I respect and love animals and nature very much, much less humans.