Ted Lasso: The Missing Christmas Mustache
Ted Lasso is back, baby!! The ever-optimistic and uplifting coach brings with him a Christmas surprise that is sure to make any fan's day a little better in these Lasso-less days of hiatus. The show reprises its Christmas episode atmosphere with a short special titled The Missing Christmas Mustache in the claymation tradition that will either make you jump in your seat with joy or horrify you to no end because those little claymation dudes sure are creepy.
The Missing Christmas Mustache – Premise
The squad is back and getting ready to celebrate with some holiday cheer! The short begins with our main eight (Ted, Rebecca, Keeley, Higgins, Beard, Nate, Roy, and Jamie) wishing each other a Merry Christmas before leaving for the celebrations when GASP! they realise that something is terribly amiss. As the title suggests, Ted's moustache is gone! So begins a search for the pristine ball of hair and some small truths about Ted's Christmas mood are revealed!
Claymation
For those who are unfamiliar with the genre, the Christmas claymation tradition goes back several decades all the way to 1964. Although the medium was used for the first time around the turn of the century – the first example as a narrative method is from 1902's Fun in a bakery shop – it's only after 1964's Rudolph The Red-Nosed Reindeer that it became a staple of Christmas special traditions. That's where Community's inspiration for its Christmas episode is from and also where Ted Lasso got the idea that was first developed in Carol of the Bells' title sequence.
When does the special take place?
Although some of the stylistic choices for the little claymation characters in The Missing Christmas Mustache are reminiscent of the season one looks, we can tell from the facts that Roy and Keeley are already together, that Jamie has the little break in his eyebrow and most importantly, that Nate is still a Richmond coach (and isn't the little nod to his dark turn at the end of season two just so bittersweetly hilarious), that the special takes place somewhere in the middle of the second season, most likely at some point before Roy joins the coaching staff.
A small sweet treat
For any fan who's been missing their Lasso Fridays like crazy as I have been, this little claymation special was a welcome surprise and a wonderful holiday present to stave off the Ted Lasso melancholy. We certainly wish it could have been longer, but we all know very well that stop-motion animation is a complex and lengthy medium so these five short minutes with part of our AFC Richmond family will have to do!
It's also an especially delicious treat for all the Jamie fans as Phil Dunster once again delivers some of, in my opinion, the most iconic lines of the short episode. Sure, I'm biased but come on! It's almost Christmas I can be happy about the small things that cheer me up!
Uncanny valley
While some of the early reactions to the short special were very positive, others remarked on the creepiness of the little claymation figurines. Personally, I'm not particularly bothered by it, I love stop-motion claymation although I think the Ted Lasso figurines aren't the most visually pleasant (I think that award might go to Kubo and the Two Strings for me), but others have rightfully pointed out that this kind of animation can, indeed, result in somewhat of uncanny valley effect: simultaneously realistic enough to be believable and not enough not to look creepily unnatural.
Final thoughts
Either way, I'm just glad we got some Ted Lasso content while we wait for what might be the third and final season of a show that has brought a lot of joy to a lot of people. I'm sure we'll be missing even the least of our favourite Ted Lasso episodes when the show is finally gone and done. But, even though the end-of-year holidays can be a melancholic time for many, let's not think about it now!
Did you watch The Missing Christmas Mustache? Did you like it? Let me know in the comments while we enjoy some early holiday cheer and share these last few days until something new comes along. Vampire's Tears will be there to keep you company with updates all over our social media channels!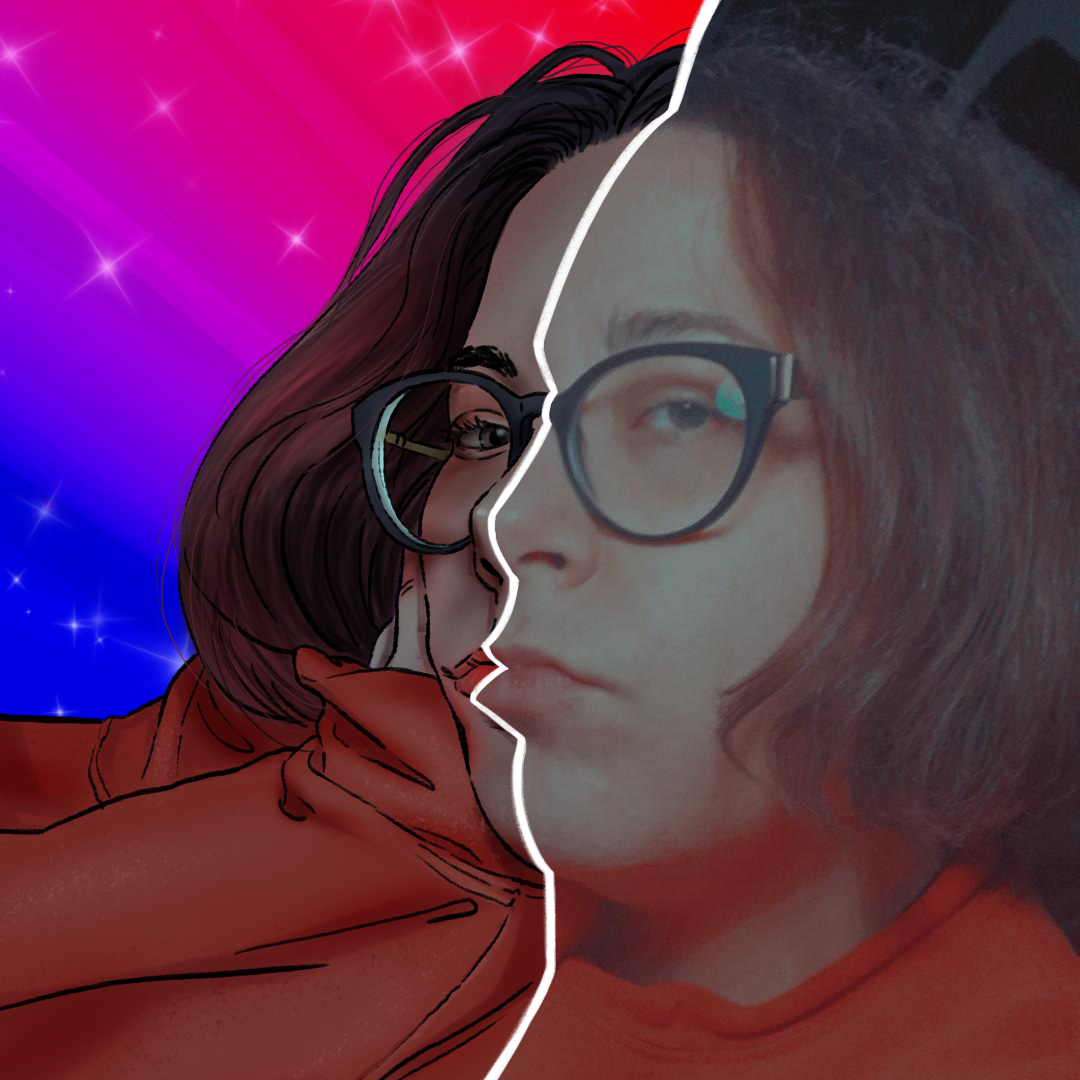 1993, bisexual. Split between drawing and writing. Too many ideas not to waste a few. Amateur translator.